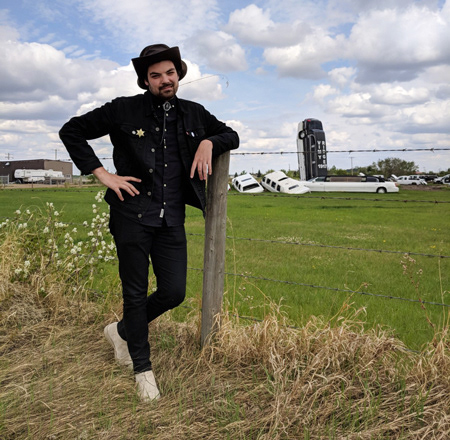 Spencer Smith is an Edmonton born graphic designer living in Calgary. He also dabbles in Illustration, photography, and anything else someone will let him try. 
He graduated from Grant MacEwan University in 2014 with a diploma in graphic design and illustration. Since then, he has worked as in-house and freelance graphic designer for many wonderful clients both local and nationwide, as well as lending a hand to a feature film art department. 

His interests include riding bicycles, skateboarding, making stickers of frogs, reading and nice looking beer. 
For work enquiries, general questions and good jokes, 
you can reach him at this email and number

Email: spencer@spencersmith.ca
Cell: 1 (780) 982-4751